Seibu Railway has announced the outline of the timetable revision to be carried out in the spring of 2021. The anouncement includes that the last train on major lines will be advanced by 20 to 30 minutes in order to secure time for night works. They mention that one of the reasons is that the number of passengers in the midnight hours has decreased by 50-60% due to the effects of COVID-19.
From Ikebukuro Station on the Seibu Ikebukuro Line
For Hanno: 0:09→23:52 (-17 min)
For Kotesashi: 0:44→0:14 (-30 min)
For Hoya: 0:45→0:18 (−27 min)
From Takadanobaba Station on the Seibu Shinjuku Line
For Hon-Kawagoe (connecting to the last train for Haijima): 0:01→23:46 (-15分)
For Shin-Tokorozawa: 0:47→0:18 (-29 min)
For Kami-Shakujii: 0:50→0:20 (−30 min)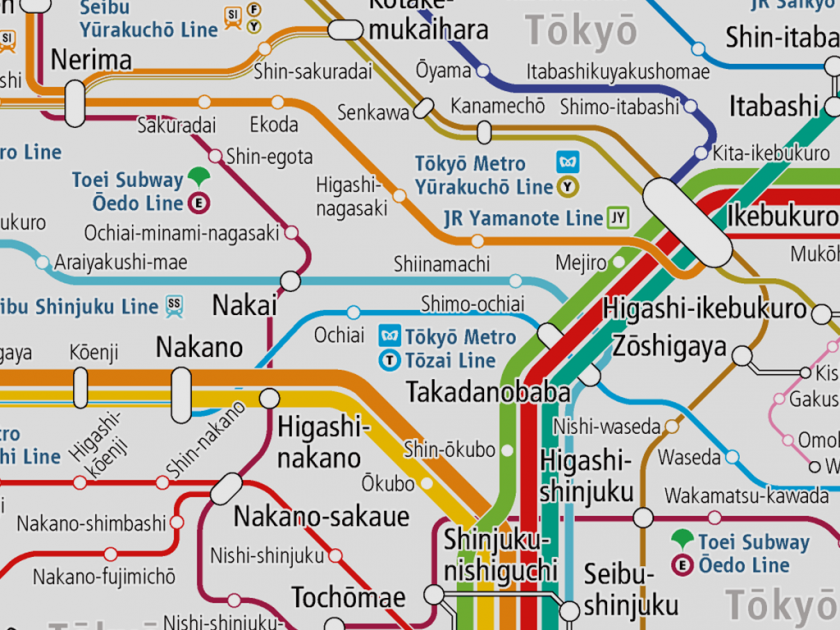 In this revision, the first train will not be deferred, and depending on the congestion situation, the operation of a extra train will be considered before the last train. The final timetable will be announced around January 2021.
In the Tokyo metropolitan area, in addition to Seibu Railway, JR East and Odakyu Electric Railway have announced policies to advance the last train.