Nagasaki Electric Tramway (長崎電気軌道) has announced that they will not run the "Hatsumode Train" (初詣電車) from 2020, which had been operating at midnight from New Year's Eve to New Year's Day.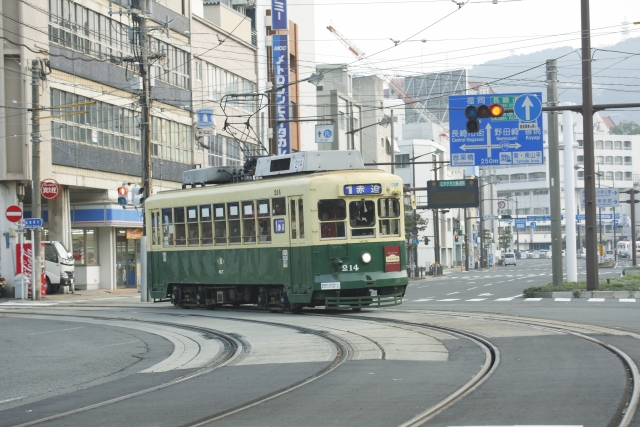 According to Nagasaki Electric Tramway, "in view of the social situation", the "Hatsumode train" will not be operated from December 31, 2020 (Thursday) New Year's Eve to January 1, 2021 (Friday / holiday) New Year's Day, and also will not be set from next year onwards. The "Hatsumode train" in the city of Nagasaki ended in 20 years of history, triggered by a major change in behavior due to the spread of COVID-19.
The "Hatsumode Train" has been held every year since 2000 after the end of the regular last train. In 2019, it operated on the "Line 2" route between Akasako (赤迫) and Hotarujaya (蛍茶屋) via Ohato (蛍茶屋) every 15 minutes until around 2:00 am, and was used by first-time visitors such as "Suwa Jinja Shrine" (諏訪神社) along the line.