The Metropolitan Intercity Railway will release a special ticket "TX! 1-Day Open Ticket" that allows you to get on and off the all Tsukuba Express line for 1 day during the winter vacation.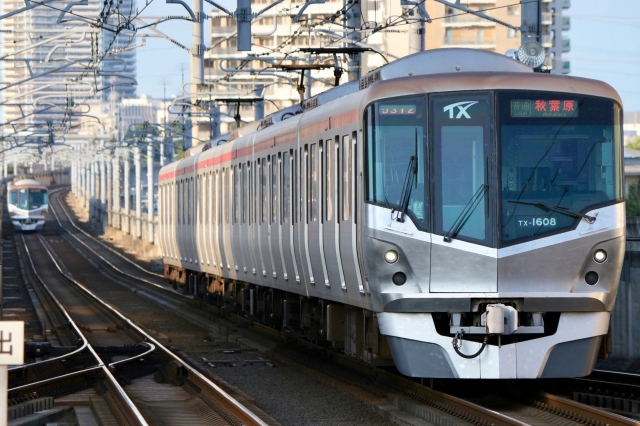 The ticket is sold from December 19, 2020 (Saturday) to January 11, 2021 (Monday / holiday), and that allow getting on and off all Tsukuba Express line (between Akihabara Station and Tsukuba Station) for one day only on the day of sale. The price is 2,420 yen for adults and 690 yen for children, and it will be sold at ticket machines at all stations (from the first train time to 18:00) and at the "Information Counters".
From December 30 (Wednesday) to January 3 (Sunday) during the year-end and New Year holidays, the trains will be operated on "Weekends / Holidays timetable". Neither the midnight extension service on the weekend of December nor the overnight operation from New Year's Eve to New Year's Day, which has been carried out every year, will be implemented in 2020.
In addition, they has been decided that they cancel the "Tsukubasan Hokka-Hoka Campaign", which is a project held from January to March every year in collaboration with a hot spring inn in Mount Tsukuba, in order to prevent the spread of COVID-19.