Sotetsu Railway announced that it will advance the last train time in the timetable revision scheduled for the spring of 2021.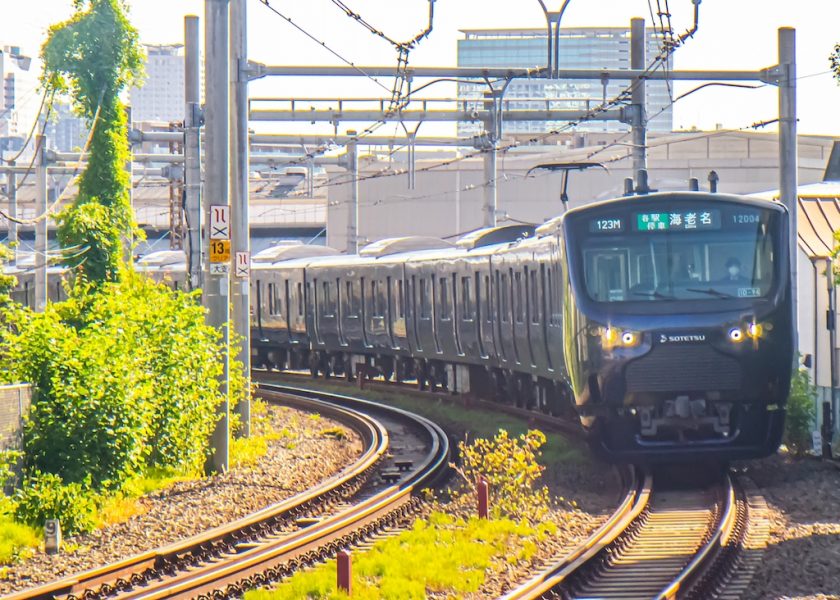 They pointed out that the current issues are to secure working hours during the midnight hours, review the working styles of workers, and respond to changes in usage trends due to COVID-19. In order to solve them, they said that it will carry out the last train advance.
Except for some sections, the last train time will be advanced for both directions of the Sotetsu Line, but as a measure against congestion, they are considering increasing the number of extra trains before the last train if necessary.
Estimated ahead time of the last trains (on weekday)
Sotetsu Main Line (Yokohama – Futamata-gawa): About 15 min for Futamata-gawa / About 20 min for Yokohama
Sotetsu Main Line (Futamata-gawa – Ebina): About 20 min for Ebina / No change for Futamata-gawa
Sotetsu Izumino Line (Futamata-gawa – Shonandai): About 15 min for Shonandai / About 20 min for Futamata-gawa
Sotetsu-JR Through Line (Hazawa yokohama-kokudai – Nishiya): No change for both directions