Tobu Railway has decided details such as the service date and timetables for the new limited express "SPECIA X", which will debut in the direction of Nikko and Kinugawa on July 15, 2023 (Sat).
Debut on July 15 to Nikko and Kinugawa
"SPECIA X" N100 series electric trains inherits the streamlined form of the current "SPECIA" 100 series, while updating it to a noble and stylish design. The bright white of the body color was inspired by the color of "Gofun" painted on the Yomei Gate of Nikko Toshogu Shrine. The diagonally cut window frame is a geometric pattern used in "Kumiko", a traditional craft of Kanuma City, Tochigi Prefecture.
[Japan] Shirai Falls, Kumobaike Pond, Old Karuizawa Ginza Street, Karuizawa Prince Shopping Plaza (Outlet mall) | Shinjuku departure (Ad by KKday)
Inside the 6-car train, there are a variety of seat variations that you can choose according to your travel style. The compartments on the current SPACIA will be inherited with increased quality, and the finest private room "Cockpit Suite" where you can enjoy the forward view will be newly added. A cafe counter is also set up, and you can experience moving while enjoying the cafe menu and craft beers only this train.
This time, the detailed schedule of SPECIA X has been announced, and it was decided that those will be used for a total of 4 round trips per day – 3 between Asakusa and Tobu Nikko, and 1 between Asakusa and Kinugawa-onsen. The timetable of each train is convenient for sightseeing.
Of these, two round trips to and from Tobu Nikko will be operated by SPACIA X only on Thursdays, Fridays, Saturdays, Sundays and holidays, and on other days of the week, limited express trains will be operated on the same schedule by 100 series SPECIA train cars (See the chart below for details such as the timetable and the limited express fees).
290 yen higher than the current SPECIA
Limited express tickets for SPECIA X go on sale at 9:00 a month before the date of riding, on the Internet, at Tobu Line stations, and at travel agencies such as Tobu Top Tours. Limited express tickets for the first day will released at 9:00 on June 15, 2023 (Thu).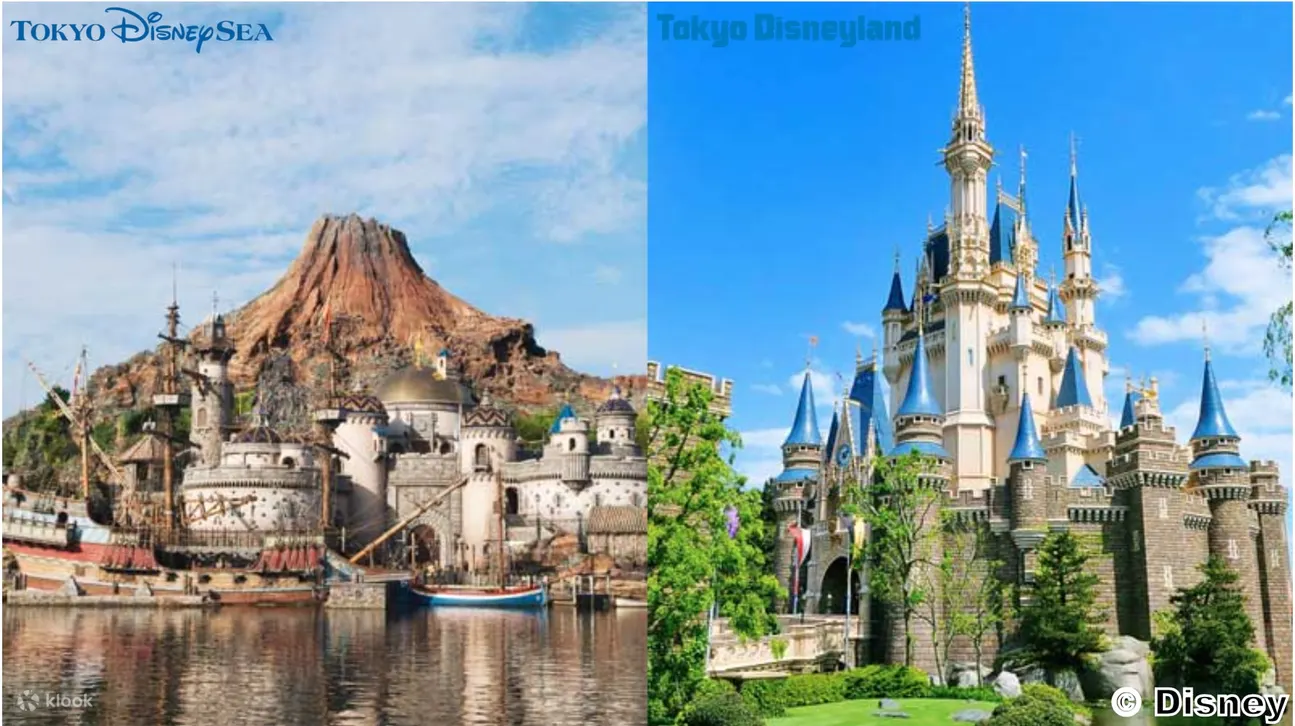 [Japan] Tokyo Disney Resort Park Ticket | Spend 1 day at Tokyo Disneyland or Tokyo Disneysea with pre-booked e-tickets to ensure convenient entry (Ad by Klook)
As an example, if you take the limited express SPECIA X between Asakusa and Tobu Nikko, the total fare and fee will be 3,340 yen for standard seats (including 1,940 yen for limited express fee), and 3,920 yen for premium seats (2,520 yen for express fee). If you use the current Limited Express SPECIA or LIBERTY, the total fare is 3,050 yen (of which, the limited express fee is 1,650 yen: revised on March 18, 2023 (Sun)), so it will be at least 290 yen more expensive.
In addition, a uniform special seat charge will be set for the four types of seats: "Cockpit Suite", "Compartments", "Box Seats" and "Cockpit Lounge" regardless of the section. When using these, in addition to the fare and special seat charge, a standard seat limited express fee for the number of passengers is required separately.
For example, in the case of the cockpit lounge (single seat) where you can enjoy the view from the front row on the train toward Nikko, the special seat charge is 200 yen, which is relatively affordable. On the other hand, the special seat charge for the Cockpit Suite, which can accommodate up to 7 people, is 12,180 yen per room.
In addition, the special seat fee for the Compartments for up to 4 people is 6,040 yen per room, which is a significant increase from the conventional SPECIA's compartment charge (3,770 yen: revised on March 18, 2023 (Sun)).