JR Kyushu has announced that the Kyudai Line will resume operation on all lines from the first train on July 20, 2023 (Thu), which has been suspended in two sections due to the damage to track equipment caused by heavy rain.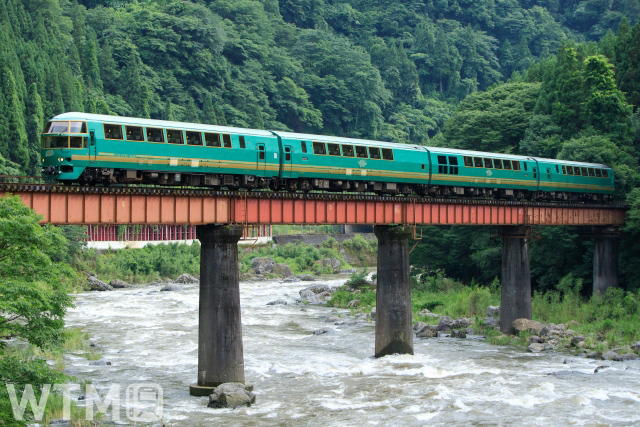 Two heavy rains caused widespread railroad damage
A total of 20 cases of damage were confirmed on the Kyudai Line by the heavy rain that continued to fall in the Kyushu region, Japan from June 30 (Fri) to July 1 (Sat) due to the active seasonal rain front. Train operation has been suspended between Bungo-Mori Station (Kusu Town, Oita) and Yufuin Station (Yufu City, Oita), where the damage was concentrated, and in the same section, bus transportation is being carried out on a temporary schedule only in the morning and evening.
On July 10 (Mon), a seasonal rain front again stagnated over the Japanese archipelago, forming a linear rain belt from Saga and Fukuoka to Oita prefectures. Multiple rivers in the Chikugo River system flooded, and landslides and other landslides occurred in various places, resulting in a total of 6 fatalities and 1 missing person in both Fukuoka and Oita prefectures.
The heavy rain caused further damage to the Kyudai Line, and embankment collapses were confirmed at multiple locations between Zendoji Station (Kurume City, Fukuoka) and Hita Station (Hita City, Oita). Due to the time it takes to restore service, operations are still being suspended in the same section, and alternate transportation is not being carried out. In addition, trains are operated on a temporary schedule between Kurume Station and Zendoji Station.
JR Kyushu has decided to resume operation of the entire Kyudai Line on July 20 (Thu), in time for the start of summer vacation for many elementary and junior high schools, as the restoration work is progressing and the completion is in sight. Restoration work will continue to resume operations, but the schedule may change if construction is delayed due to weather or other reasons.
(See the chart below for details such as the restoration status of the Kyudai Line and the operation time of the limited express "YUFUIN NO MORI" and "YUFU" after the resumption on all lines.)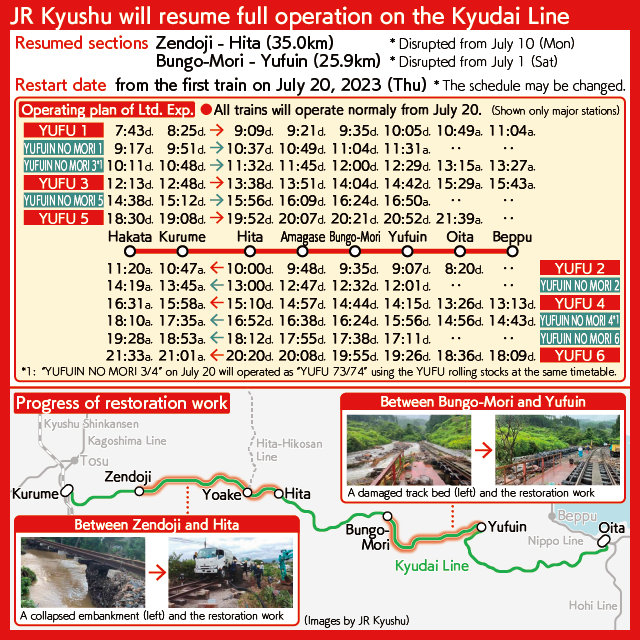 Is it in time for the opening of the "BRT Hikoboshi Line"?
Bus transportation between Bungo-Mori and Yufuin will end on July 19 (Wed), and all local trains will operate according to the timetable from the first train on 20 (Thu). All the limited express 'YUFUIN NO MORI' and 'YUFU' trains will also operate as usual, and reserved seats for operation after 20 (Thu) has been on sale from 9:00 on 15 (Sat).
[All Japan JR Pass] Discover Japan with the All Japan JR Pass, the easiest and most cost-effective way to travel around Japan | Delivery to Taiwan, South Korea, Hong Kong & Singapore (Ad by KKday)
For "YUFUIN NO MORI No. 3/4", July 20 (Thu), the day of resumption of operation, falls under the regular inspection date. This is as originally planned, and on this day, "YUFU" rolling stocks will be operated as "YUFU 73/74" at the same timetable.
On the other hand, between Soeda Station and Hita Station on the Hitahikosan Line, which was cut off due to the Northern Kyushu Heavy Rains in July 2017, a Bus Rapid Transit system called "BRT Hikoboshi Line" is about to start operating. However, due to this heavy rain, many river damages and landslides occurred in Soeda Town and Toho Village, Fukuoka along the route. According to a survey by Fukuoka Prefecture, the section between Hikosan Station and Hoshuyama Station was also damaged where was developed as a BRT exclusive road, and one embankment collapse and one fallen trees were confirmed. JR Kyushu is rushing to grasp the damage situation, but there is no announcement at this time whether the restoration work will be in time for the scheduled opening date of August 28 (Mon).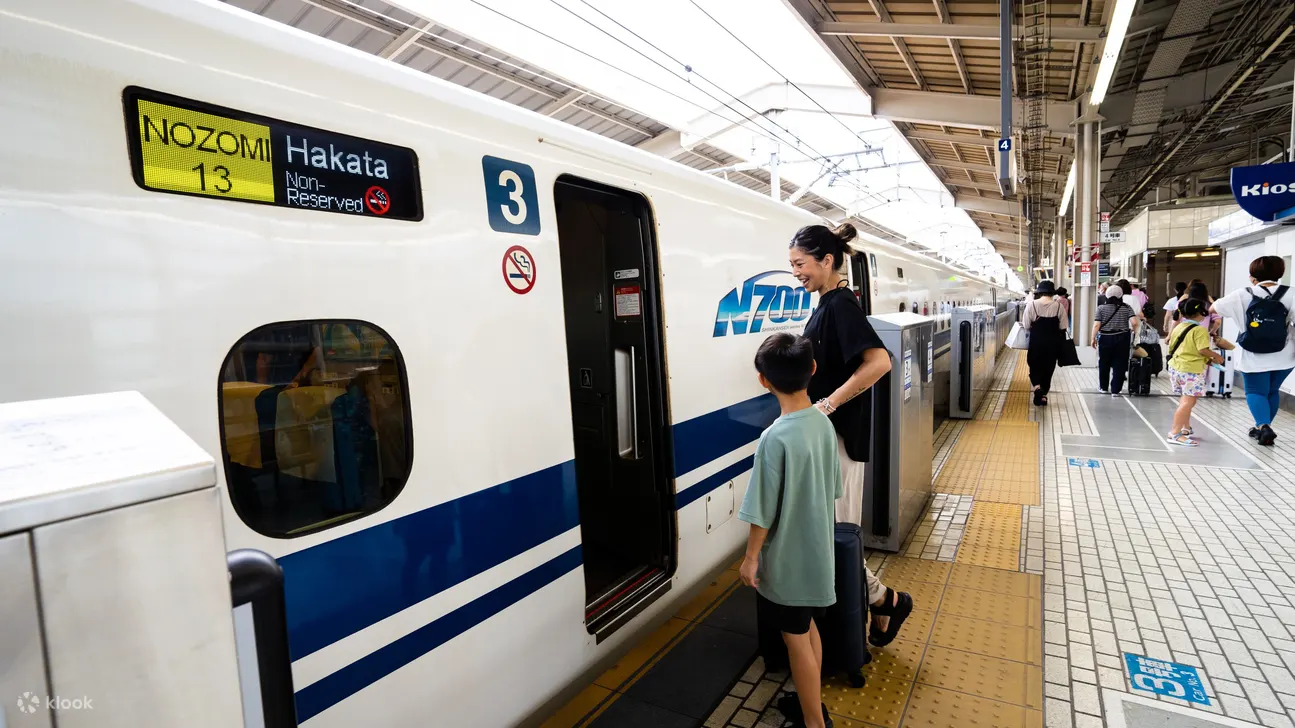 [Japan] JR Pass for Whole Japan (7, 14, or 21 Days) | The Japan Rail Pass ("JR Pass") allows you to enjoy unlimited travel across JR lines, including local buses, Miyajima Ferry, and more! (Ad by Klook)