Choshi Electric Railway announced that it has acquired the "2200 series" rolling stock owned by Nankai Electric Railway on August 15, 2023 (Tue), with the aim of replacing aging rolling stock currently in operation.
Secondhand train for the first time in 30 years – not "thirdhand"
Choshi Electric Railway currently owns three train sets (all two-car-train): two "2000 type" operated from 2010, and one "3000 type" from 2016. All of them were once introduced as commuter train cars by Keio Teito Railway (currently Keio Corporation). After that, they also share the point that they were transferred to Iyo Railway in Ehime Prefecture, and were given a place to play an active role for the third time after entering Choshi Electric Railway.
In particular, the 2000 type manufactured in the early 1960s was aging, and the introduction of new used train cars was an issue in order to provide stable transportation. Even after the introduction of the 3000 type, they were looking for a rolling stock with specs that would allow them to run on their railway line, but there were only a few ones that met the conditions, making it extremely difficult to consider.
Under such circumstances, they consulted with Nankai and considered possible trains, and as a result, they came to the conclusion that the 2200 series EMU could be modified and operated, which led to the transfer it. At the Choshi Electric Railway 100th anniversary event held on July 9 (Sun), President Katsunori Takemoto announced the introduction of a new used train. This is the first time that the specific transfer source and rolling stock type have been made public.
This is the long-awaited introduction of a used train for the first time in about eight years for Choshi Electric Railway, which hopes to achieve stable transportation and create new tourism resources. Furthermore, this is the first time in approximately 30 years that "not thirdhand but secondhand" train has been introduced since the retired 1000 type EMU, which was previously acquired from the Teito Rapid Transit Authority (now Tokyo Metro).
(See the chart below for details such as photos and profiles of 2000 and 3000 type trains currently owned by Choshi Electric Railway.)
Formerly active on the Nankai Line between Osaka and Koyasan
Of the 2200 series EMU, the two-car-train with vehicle numbers MOHA 2202 and 2252 has been decided to be transferred. Manufactured as a 22000 series for the Koya Line in 1969, it demonstrated running performance corresponding to the mountainous section south of Hashimoto Station and played a role in commuting and leisure transportation. Afterwards, renovation work was carried out to accommodate conductorless operation, and it is still in operation on branch lines such as the Shiomibashi and the Tanagawa Line.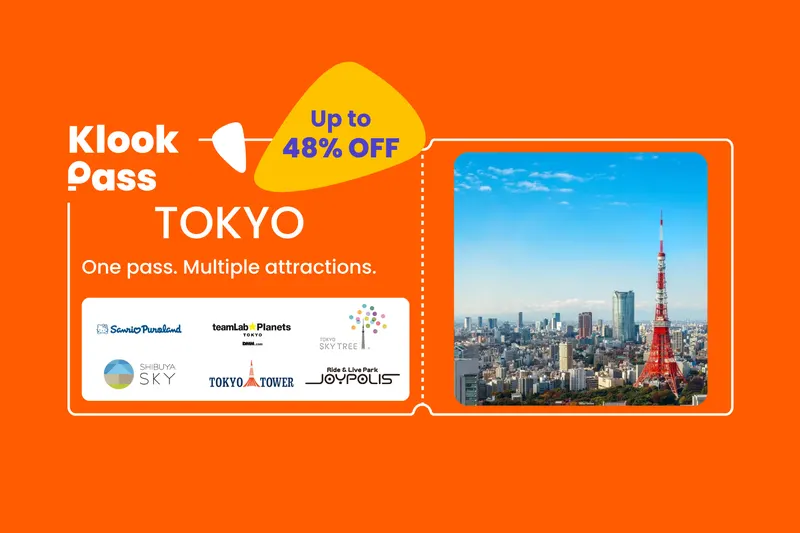 [Japan] Klook Pass Tokyo | Get access to 2-5 of Tokyo's top activities and save up to 48% with the Klook Pass Tokyo, perfect for your city adventure! (Ad by Klook)
The train will begin service after the modification work necessary for running has been completed, but the start date has not yet been determined. Nankai and Choshi Electric Railway position the 2200 series as "a new Choshi's flagship train," and plan to further deepen their collaboration.
Along with this transfer, Choshi Electric Railway has also announced that the 2001 train set (DEHA 2001 and KUHA 2501) out of the 2000 type EMU that entered service in 2010 will be retired by March 2024.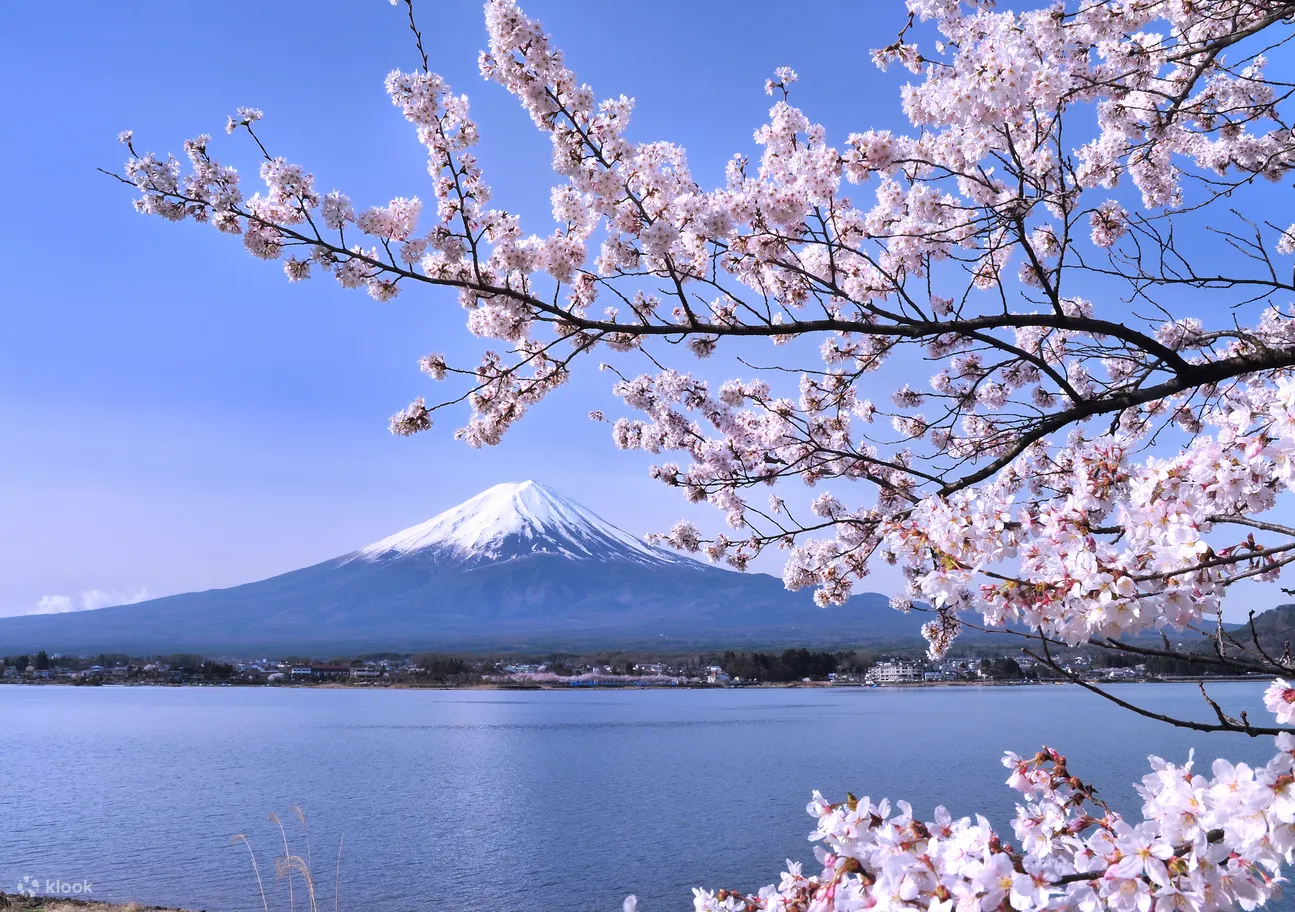 [Japan] JR TOKYO Wide Pass | The JR TOKYO Wide Pass makes it easy to visit popular tourist locations such as Mt. Fuji, Izu, Nikko, Karuizawa, or GALA Yuzawa ski resort (Ad by Klook)